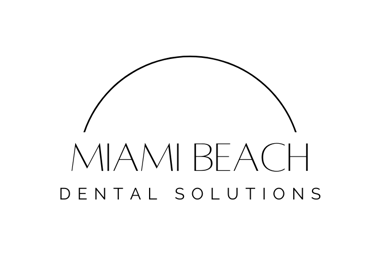 All our services are carried out to the highest standards. If you're interested in a procedure not listed here, please feel free to get in touch, and we'll discuss your options.
The mouth is the entryway to the body. Everything is interrelated. We are strong believers in a patient-centered approach in which we address your main concern, and help you understand how to prevent any issues in the future.
Of course, all of the treatment we do is as conservative and minimally invasive as possible. We achieve this with methods based on Biomimetic Dentistry: we treat weak, fractured, and decayed teeth in a way that keeps them strong and seals them from bacterial invasion.
We use Invisalign as either a stand-alone treatment or as an addition to cosmetic treatment. It's not only about beautiful, straight teeth (which we love). We can restore proper function and alignment to your bite with these comfortable, unnoticeable aligners.
Love that feeling of dentist-clean teeth and gums? Our dental hygiene services are some of the most meticulous around. We use three different modalities to make sure that your mouth is impeccably clean and sometimes even brighter!
There's no shame in wanting to have a smile that shines. Tooth whitening is now a regular procedure that can be carried out without pain or discomfort. We offer both in-office and take-home treatments.
Crowns & Implant Restorations
We offer fixed restorations such as single crowns, implant crowns, bridges, and even full arch implant restorations for patients who were not able to retain their teeth. We work with the best lab and the highest quality materials for you.
Dental surgeries and emergency services
Need a solution to your pain immediately? We offer emergency services which include painless dental extractions that preserve your gum and bone.
Botox & Dermal Rejuvenation
Speaking of prevention, we love giving the face that refreshed, healthy glow while respecting the natural anatomy of every individual. Here we focus on lifting and firming the tissue, with procedures that include Botulinum toxin, collagen stimulators, micro-needling, all natural growth factors from your own plasma, and more!
Sometimes, just a whitening or braces won't cut it. That's ok! We can revamp your smile with the use of porcelain or composite veneers. We don't believe in cookie-cutter formulas. With us you will get bespoke results that only enhance and balance your smile