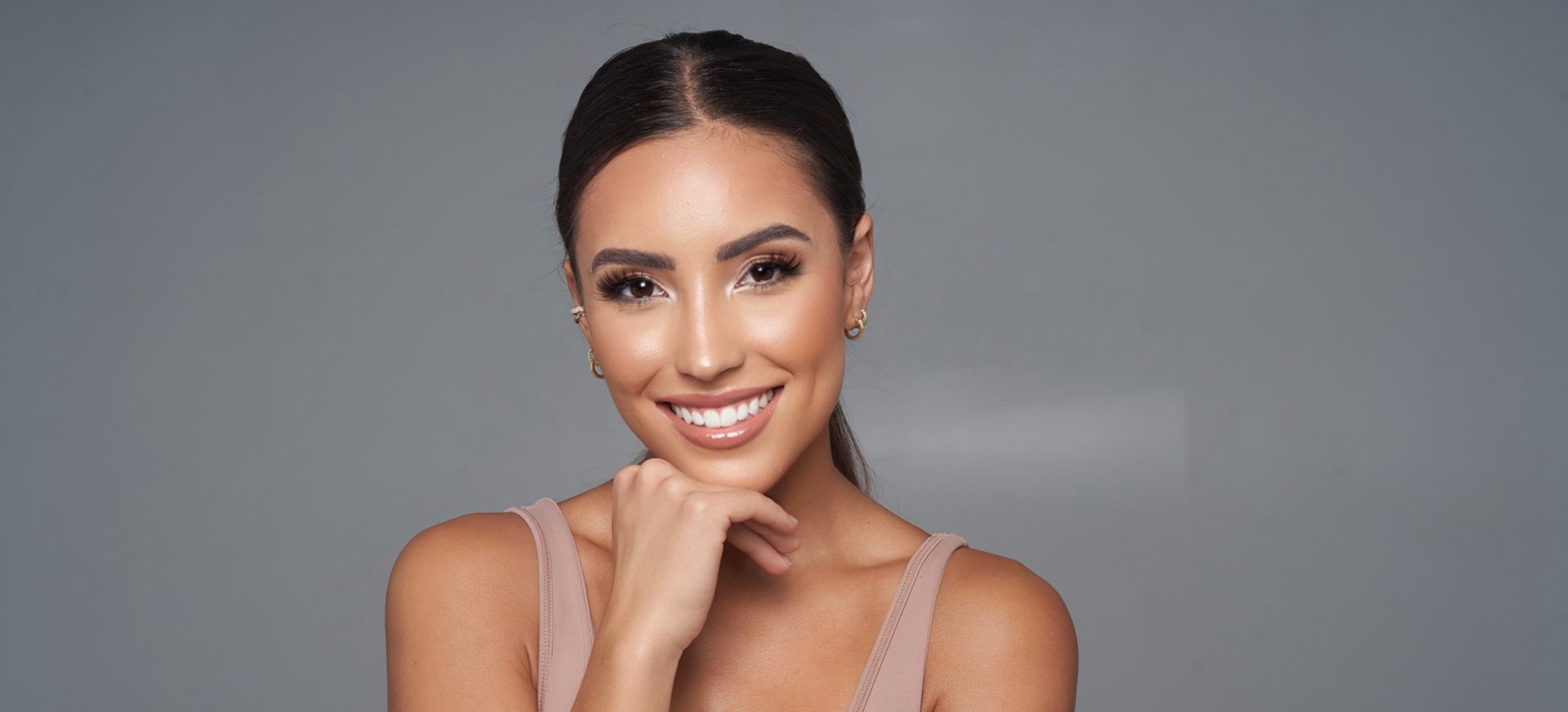 Redefining how you feel about dentistry
-Dr. Gabriela Flores
⭐️ ⭐️ ⭐️ ⭐️ ⭐️ - From Google

"Dr. Gabriela and her team are amazing! Very kind and professional! I love that while they're working on you they give you a pillow, headphones, and Netflix to watch your shows! It's been relaxing every time! Also! Absolutely pain free 👌🏽❤️❤️❤️ amazing work! My teeth look incredible! Thank you so much!!

- K.B.
⭐️ ⭐️ ⭐️ ⭐️ ⭐️ - From Google

"Dr. Flores is an amazing dentist. In addition to being extremely competent, knowledgeable and up to date on things that are new in dentistry, she is very sensitive to and understanding of the anxiety some people feel when they come to the dentist. She takes a patient's concerns seriously and does everything possible to make you comfortable. I felt I was in very capable hands with Dr. Flores when she repaired a filling. I was a patient of Dr. Rothman's for many years before he retired and Dr. Flores took over. Everyone in the office is professional, caring and just lovely people. Cannot recommend Dr. Flores and this dental practice highly enough!!"

- E.H.
⭐️ ⭐️ ⭐️ ⭐️ ⭐️ - From Google

"Absolute best dental experience of my life. My dentist retired and dr Flores took over. I'm just so happy with my experience. While other doctors had been trying to get me to do a crown, she felt that she could repair my cracked composite filling and it's absolutely beautiful! Highest recommendation!"

- D.C.
@Miamibeachds Instagram feed
If you are a new patient to our office, please call us and take advantage of our New Patient Special, which includes a thorough exam with one of our very talented doctors, x-rays, plus a 3-step dental cleaning with one of our excellent hygienists.