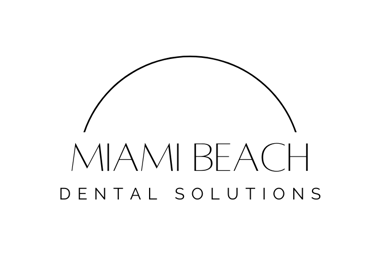 Crowns & Implant Restorations
At our dental office, we offer a wide range of restorative dental options, including crowns and implant restorations.
These treatments are designed to repair and restore damaged or missing teeth, helping to improve both the function and appearance of your smile.
Crowns, also known as caps, are custom-made coverings that fit over a damaged or decayed tooth. They are made of durable materials such as porcelain or ceramic and are designed to match the shape, size, and color of your natural teeth. Crowns are used to protect and strengthen the remaining tooth structure, and also improve the appearance of the tooth.
Implant restorations, on the other hand, are used to replace missing teeth. Dental implants are small, titanium posts that are placed into the jawbone to support a replacement tooth or bridge. The implant fuses with the jawbone over time, creating a secure foundation for the replacement tooth.
Both crowns and implant restorations are long-lasting solutions for restoring the function and appearance of your teeth. Our team of experienced restorative dentists will work closely with you to create a personalized treatment plan that meets your unique needs and goals.
If you're looking for a dental office that offers crowns and implant restorations as a solution for repairing and restoring your damaged or missing teeth, we invite you to schedule a consultation with us today.