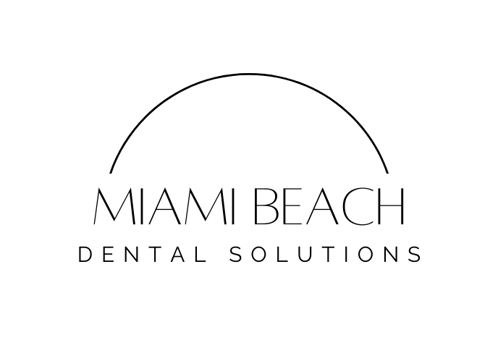 Love that feeling of dentist-clean teeth and gums? Our dental hygiene services are some of the most meticulous around. We use three different modalities to make sure that your mouth is impeccably clean and, if you have superficial staining, even brighter!
At our dental office, we understand the importance of maintaining good oral hygiene for overall health and well-being. That's why we are proud to offer a comprehensive dental hygiene service to our patients.
Our team of experienced dental hygienists is dedicated to providing personalized care and education to help our patients achieve and maintain optimal oral health. We use the latest technology and techniques to clean teeth and remove plaque and tartar, including ultrasonic scalers and air polishers.
Our hygiene services also include oral cancer screenings, gum disease evaluations, and fluoride treatments to strengthen tooth enamel. We also provide education on proper brushing and flossing techniques, as well as dietary recommendations to promote healthy teeth and gums.
We understand that many people may feel anxious about visiting the dentist, that's why we make sure to create a comfortable and welcoming environment for our patients. We believe that regular dental cleanings and check-ups are essential for maintaining good oral health and preventing serious problems down the road.
If you're looking for a dental office that prioritizes your oral hygiene, we invite you to schedule an appointment with us today.