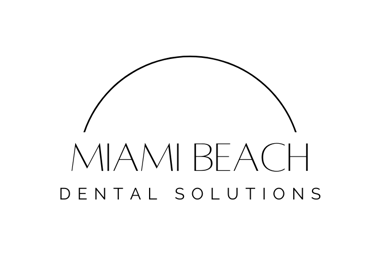 At our dental office, we are proud to offer Dental Sleep Medicine, a specialized field that focuses on the treatment of sleep-disordered breathing (SDB).
SDB is a common condition that affects millions of people and can lead to a variety of health problems such as snoring, insomnia, and even sleep apnea.
Our team of trained and experienced dentists and specialists use the latest technology and techniques to provide comprehensive care for patients with SDB. We offer a range of treatment options, including oral appliance therapy, which is a custom-made device that is worn in the mouth during sleep to reposition the jaw and alleviate stress on the airway.
Oral appliance therapy is a non-invasive, comfortable and effective treatment option for mild to moderate sleep apnea.
We also work closely with other healthcare providers such as pulmonologists, sleep physicians and primary care physicians to ensure that our patients receive the most comprehensive care possible.
If you're experiencing symptoms of SDB such as snoring, insomnia, or difficulty staying asleep, we invite you to schedule a consultation with us today.