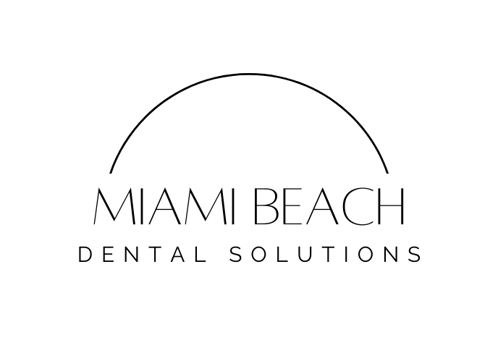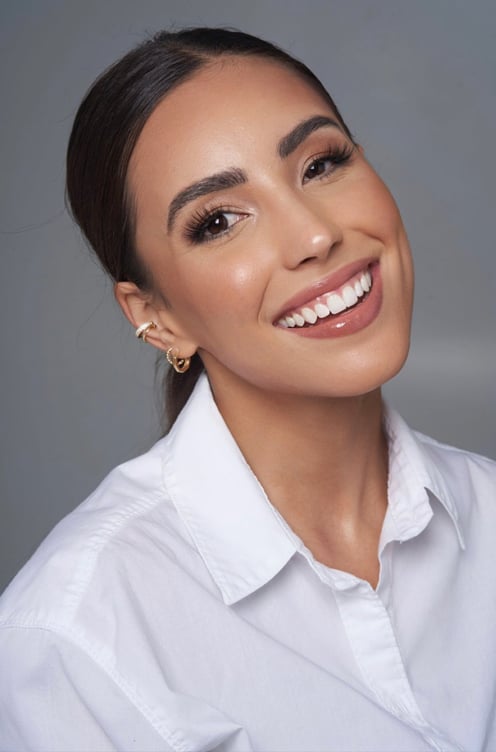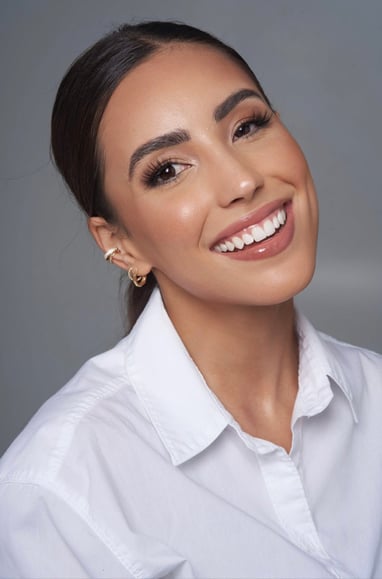 Dr. Gabriela Flores was raised in Aventura, FL. She attended the University of Florida where she received her Bachelor of Science in Microbiology and Cell Science, after that, she attended Tufts University School of Dental Medicine in Boston, MA where she received her Dental Degree. She bought her practice from Dr. Arnold Rothman (formerly known as Rothman Dental Solutions) in February of 2022. She is proud and honored to continue the legacy of a practice that is now in its third generation.
Dr. Flores is a strong believer in preventive care and education for her patients. She always approaches her patient care from a comprehensive and functional standpoint. She provides cosmetic, general, surgical dentistry, and sleep medicine services. She is trained in aesthetic facial harmonization using methods such as PRF, bio stimulators, and botulinum toxin to give you a natural and refreshed glow to complement your smile.
She currently lives in Miami Beach, where she enjoys spending time with her husband, yoga, boxing, and walking on the sand. After many years in the cold Boston weather, she is thrilled to be back home and providing care for her patients in the warmth of South Florida.