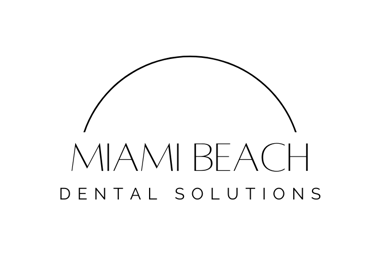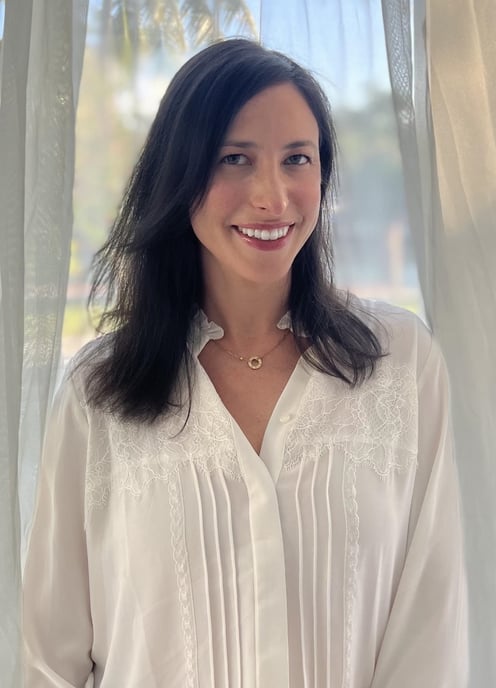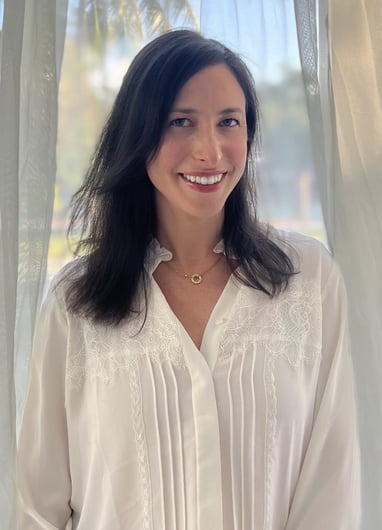 Dr. Kimberly Sorren is a Miami Beach native and is thrilled to be back home.
Dr. Sorren graduated Magna Cum Laude from the University of Pennsylvania and completed her dental training at Rutgers School of Dental Medicine. She completed her General Practice Residency (GPR) at Hackensack Meridian Health Mountainside Hospital in Montclair, New Jersey. At Hackensack, she provided advanced comprehensive dental care to her family of patients, encompassing all ages and levels of dental need. In addition to conventional dental treatments, her responsibilities included dental emergencies, operating room dentistry, and care for developmentally disabled patients. Following residency, Dr. Sorren practiced in Seattle.
Prior to dentistry, Dr. Sorren worked in the trade book publishing industry at Simon & Schuster in New York, New York. She made the transition to dentistry to engage with individuals in a way that makes an immediate and positive impact on their lives. She has found the career change extremely rewarding and enjoys creating lasting relationships with her patients. Dr. Sorren strongly believes in compassionate care, individualized treatment, and patient education.
When not working Dr. Sorren loves spending time with her family. She enjoys running, traveling, and sharing meals with family and friends. Dr. Sorren is fluent in Spanish.