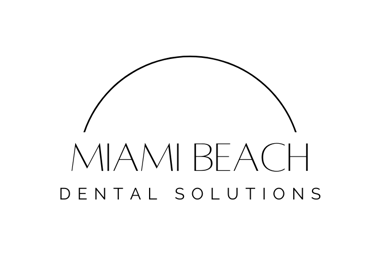 At our dental office, we are excited to offer Invisalign, the clear alternative to traditional metal braces.
We use the latest technology, such as the iTero 5D scanner, to create a personalized treatment plan that will straighten your teeth without the need for metal brackets or wires.
Invisalign uses a series of clear, custom-made aligners that gradually shift your teeth into the desired position. The aligners are virtually invisible, making them a great option for adults and older teens who want to straighten their teeth without drawing attention to their treatment.
The iTero 5D scanner allows us to take highly accurate digital impressions of your teeth and gums, which are used to create custom-made aligners that are tailored to your unique needs. The iTero 5D eliminates the need for traditional impressions, making the process more comfortable for patients.
Invisalign is not only comfortable, but also removable, which allows you to eat, brush and floss your teeth as you normally would. This can be beneficial for people with busy lifestyles.
If you're looking for a discreet and effective option for straightening your teeth, we invite you to schedule a consultation with us today.