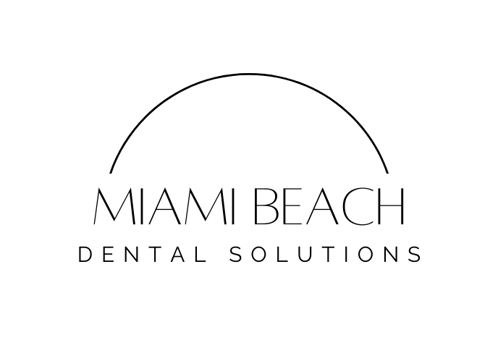 At our dental office, we are proud to offer professional teeth whitening services from the GLO and Opalescence.
The GLO whitening system is an in-office system which utilizes a unique mouthpiece that is heated and activated by a powerful LED light. This activates the whitening gel, which is then able to penetrate deep into the teeth to remove stains and discoloration. The result is a brighter, whiter smile in just one short appointment.
Our whitening treatments are tailored to meet the unique needs of each patient. We offer both in-office and take-home whitening options, allowing you to choose the best option for your lifestyle and budget. This includes custom Opalescence whitening trays, or conveniently packaged Opalescence Strips which contain potassium nitrate to decrease risk of sensitivity.
Unlike over-the-counter whitening products, our whitening treatments are supervised by a dental professional and use only the highest-quality products to ensure the safety and effectiveness of the treatment.
If you're looking for a revolutionary and effective way to brighten your smile, we invite you to schedule a consultation with us today. Our team of experienced dental professionals will work with you to create a personalized treatment plan using the appropriate whitening system for you.